Sleep is a critical aspect of a happy, healthy baby and can heavily influence the entire family's dynamic. When the baby doesn't sleep, no one sleeps! Sleep training with a certified child sleep consultant can change your life and help you experience more of the joys of parenthood. Sleep training doesn't mean "cry it out". At Big Sky Lullaby, we tailor our services to the parents' comfort level by providing gentle sleep options, so sleep training (or "sleep changing" as we like to call it) is a positive experience for all involved.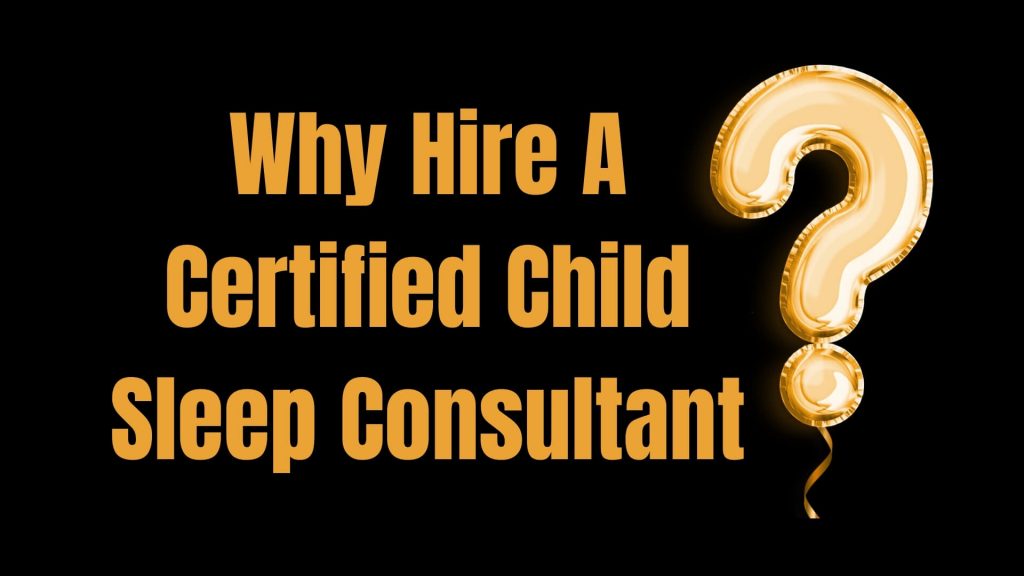 Why Hire a Certified Child Sleep Consultant?
Every child, and parent, is different. All of the advice you are getting from your family and friends may not work for your child, which can be even more frustrating. A Certified Child Sleep Consultant will evaluate your situation and parenting style and provide you with a personalized sleeping plan to ensure your success.
The sleep training process is never easy, especially when many parents want to give up the first night. A child sleep consultant is your cheerleader, problem solver, counselor, and friend who gives you the support you need during difficult times.
A certified child sleep consultant provides accountability for parents to make sure they aren't falling back on old habits.
A reputable child sleep specialist will assure you that they will work with your family until they reach the goals set for your child.
Sleep coach for baby not only helps you through your child's current sleep struggles but teaches lifetime sleep habits and provides families the information and tools to get through the many transitions down the road.
For parents of high-needs children, an experienced baby sleep consultant can provide a customized approach to help you solve the sleep piece of the "high-needs puzzle".
Understanding how to make sleep a priority will be making an investment in your child's future. Study after study will tell you that sleep is essential for infants and children to ensure proper brain development and minimize the risk of problems down the road with things such as concentration, behavior, and mood.
A Certified Child Sleep Consultant through the Family Sleep Institute (FSI), a nationally recognized organization, has many hours of formal training specifically in child sleep.
I know your frustration and anguish; I was once a sleep-deprived mother. A Child Sleep Consultant changed my life, and it can change yours too!